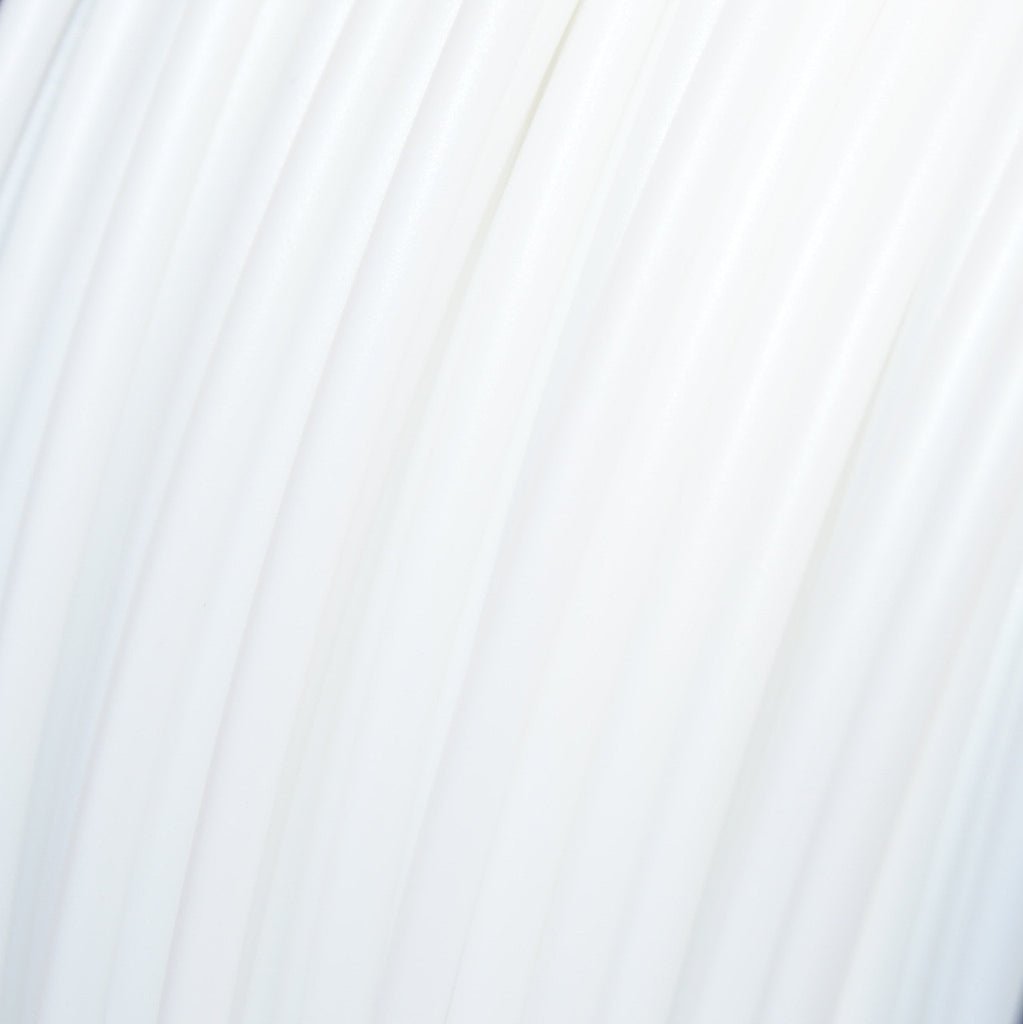 UltiMachine
HIPS - Natural - 3D Printer Filament
High Impact Polystyrene (HIPS) filament is used for printing alone, or as a support material for ABS prints.  Recommended printing temperature is 230C. It is chemically soluble in Limonene. Use caution when using any chemical solvents.
HIPS should be viewed as experimental & has not been extensively tested.

More information on HIPS available at RepRap.org here & more info on using limonene with HIPS here.

Filament Diameter:
Filament diameter measures 2.9mm +/- 0.1mm for 3mm filaments.
Filament diameter measures 1.70mm - 1.85mm for 1.75mm filaments.

Filament Packaging:
Filament packaging available in 1lb coils and 1Kg (2.2lb) spools. All filaments come in a sealed plastic bag with desiccants.
1KG (2.2lb)
Spool Dimensions
OD: 8" (203.20mm)
ID: 2" (50.80mm)
OD width: 2-7/8" (73.025mm)
ID width: 2-2/8" (57.15mm)

We reserve the right to ship weights +/- 5% due to packaging variations.


---
Share this Product